Get the most out of your greatest asset
Strategy and systems to help your people grow and achieve more
Services
What We Can Do For You
Wall Street HR Systems and Services is one of Melbourne's most established outsourced HR businesses and has always been commercially minded and success driven. The business began as Dodo's HR department and helped to grow the business into the success it is today. We believe that the main source of power in business is the people. Wall Street has a full service suite of services for all your people and HR needs.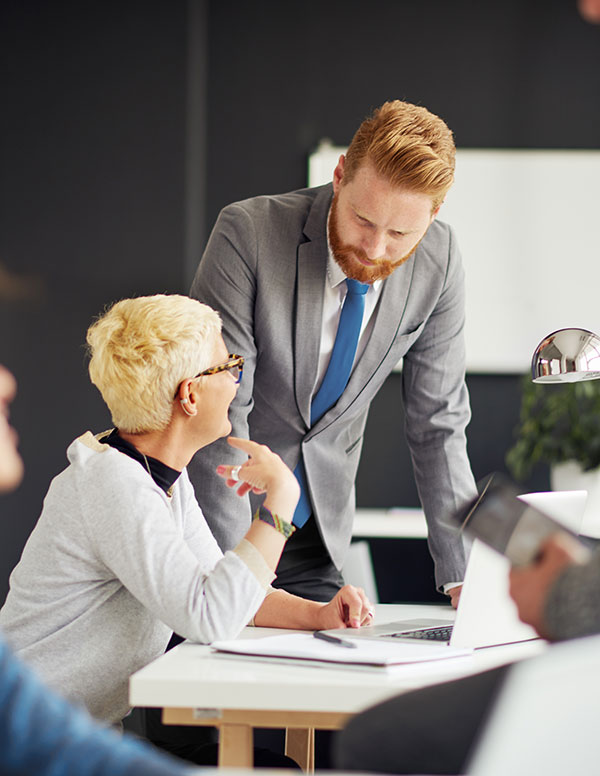 Helping people perform at their peak
A great leader knows the success of their business is dependent not just on vision and values, but on their people. PeopleEconomic® is our 12-point framework to capture the effects of workplace matters and their impact on the wellbeing and performance of your people.
Some of our happy clients

















Central Station
HR software tailored to your needs
Our easy to use Central Station is in the cloud, so you and your
team can access it any time and from anywhere.
Up to the minute, accurate full reporting
Scalable, so it grows with your business
Incredibly easy to set up and customise
Save time and money
Explore the power of Central Station
"It's so easy. Wish I'd started using Central Station years ago!"
Many of our clients wonder how they operated before Central Station. We'd love to show you how easy it will make people management for your business.
Pop in your details opposite and we can arrange a demo for you.
Reframing performance from productivity to potential with PeopleEconomics®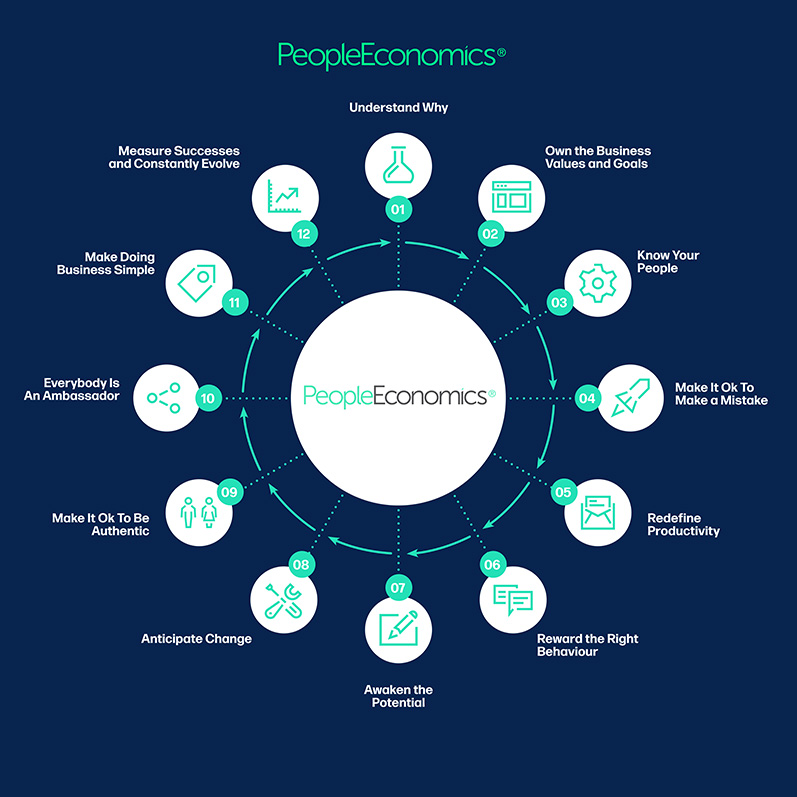 "Over the past 3 years we have been extremely pleased to work with Leah , Alex and the team at Wall St HR as our HR advisors for our HR, payroll and training requirements.
The services provided have been of the highest quality . We have been very pleased with not only the services provided, but the relationship that has formed between the Wall St team and our staff.
On a day to day basis Alex and the team are excellent communicators and have done a great job of supporting management and staff alike by providing real world solutions.
We look forward to our continued relationships with Wall St HR. You have become an integral part of our extended company family."
Adam
CEO of Crumpler and Tigerlily
"The Brisbane Bullets outsource our entire Human Resources division to Leah and her team at Wall St. From an operational and delivery perspective Wall St exceed all of our business needs, but more importantly we operate under a structure of high performing teams and TRUST. Anyone external to our business would assume that Wall St is part of our internal team, which speaks volumes about how integrated Wall St are in our business, which is testament to how Wall St conduct themselves in business….I have no hesitation in recommending Wall St for your HR requirements."
Peter McLennan
CEO of Brisbane Bullets
"We are a big believer of outsourcing our non-primary functions to specialists and focusing on our core. We have been utilising Wall Street exclusively for all of our Payroll, HR, Recruitment and People Engagement Services. The team at Wall Street help us through our journey from assisting to develop and instil our company values to managing complex Human Resource matters. The COVID-19 related uncertainty has highlighted for us the value we receive from the tireless Wall Street team, the level of support and financial efficiency has been unprecedented."
Vadim Taube
Chief Executive Officer at InfoChoice
"We engaged Wall Street a few years ago to perform the key HR functions for our rapidly growing company. In a very short period the Wall Street team put in place scalable organizational systems, standard operating procedures and a very personable team to directly interface with our workforce, managers and executives. From hiring and staff management, to training and strategy, to culture and compliance, the Wall Street team is extremely knowledgeable and an invaluable part of our team."
David Singh
Managing Director, Re.Group
"The key to success is a driven team and a good culture. Wall Street HR have been an essential element to the recruitment process in discovering the right candidate to build our team."
Ben Hall
Head of Marketing and Delivery at LK Group